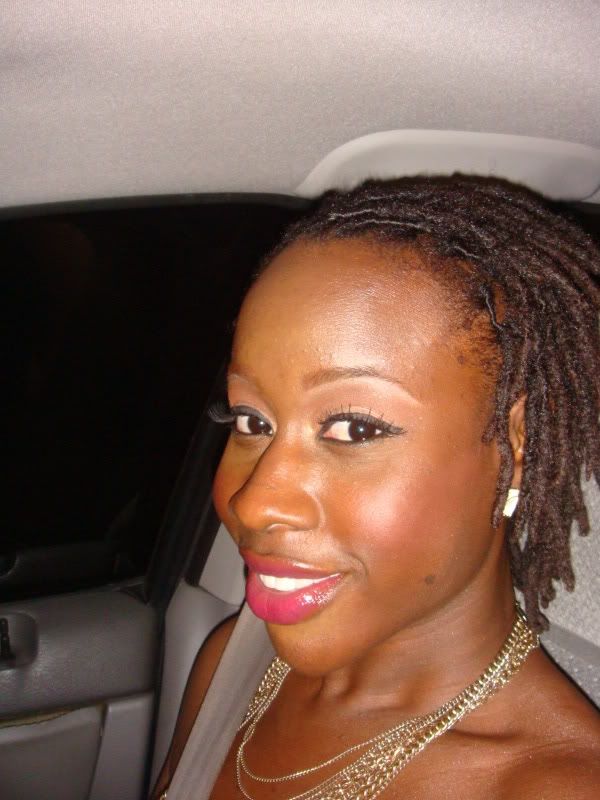 Hello all!
My name is

Kadé

Stuart and I am a licensed

Esthetician

, Makeup and Brow artist based in the Bay Area. Currently I work for Heaven Day Spa in San Francisco as an

Esthetician

and Brow Specialist and I do freelance makeup services in my spare time. I decided to start this blog because I have a passion for skin care and makeup artistry and an interest in sharing enlightening and enlivening information that is current, relevant, interesting as well as easy to understand.

Main topics will be posted once a week, and subtopics or beauty and skin news, videos, links and articles will be posted whenever I feel like it! From me, you can expect product reviews, easy

DIY

demos for skin care, makeup and brow grooming, health and beauty tips and tricks, makeup look to try at home, weekly/monthly contests and more. As my readers, I want you to feel free to offer me feedback! Let me know if you want to see a particular look or review a new product! Or if there is a topic you would like me to cover, send me an email and let me know about it. I'm always open to suggestions.

Additionally, if you want to receive a facial, have your brows groomed or have your makeup done for an occasion, email me. ;-)


I can be contacted for inquiries at:

makeupbykade@gmail.com
makeupbykade@yahoo.com
kade@heavendayspa.com
Skin Types: What's Yours?